" If You Go Down to the Woods Today"
We have been learning about animals that live all over the world. We have learned about jungles, forests, rain forests and trees we would find in cold places. Now we are exploring the woods around our school. We took a walk on a sunny morning to look and see what we could find ....
Animals in Hot and Cold Places
We have had very wintry mornings but when the sun was shining we decide to take our animals outside to make cold habitats. Maybe you can guess what our next topic is about....
"Brr it's Freezing"
We have been very busy this month learning about hot and cold things. Weather, dressing for different kinds of weather and recording the weather outside. We have painted lots of pictures, made snowflakes and umbrellas and we even got to make footprints in the snow on a cold day!
We have been writing letters to Santa! We are so excited for Christmas.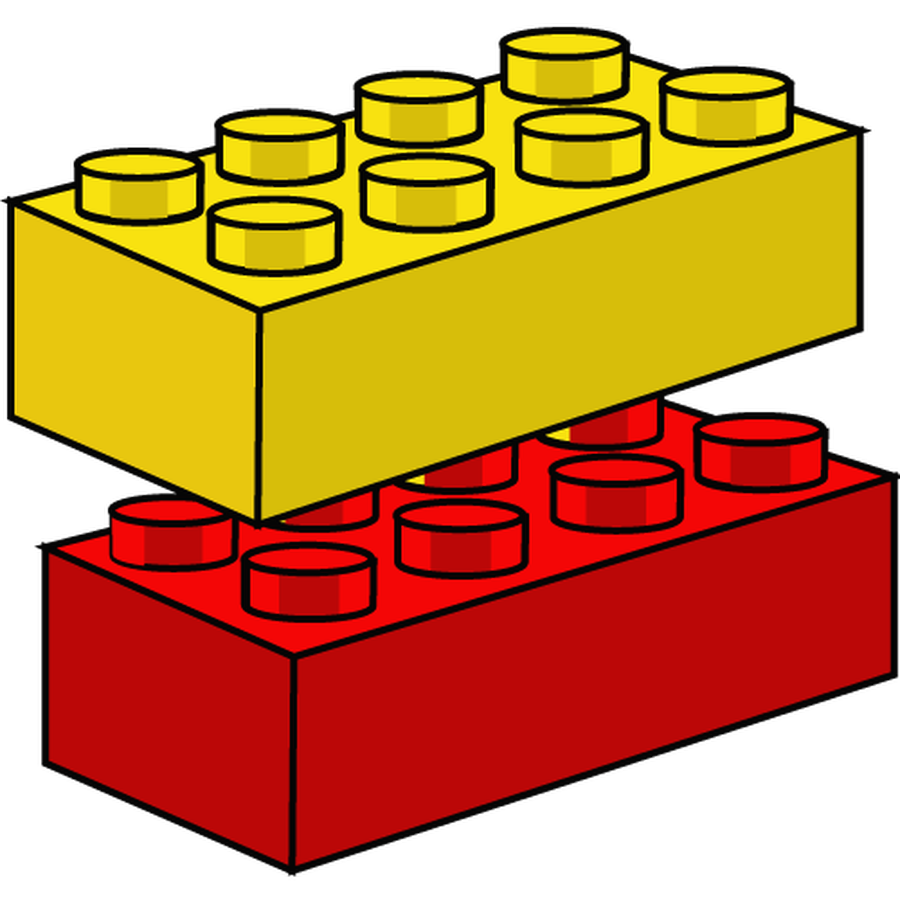 We have been learning about toys. How they move, how they work and what they are made from. Peter Elliott brought in some old toys that belonged to his daddy and nannie! Some of them are 70 years old!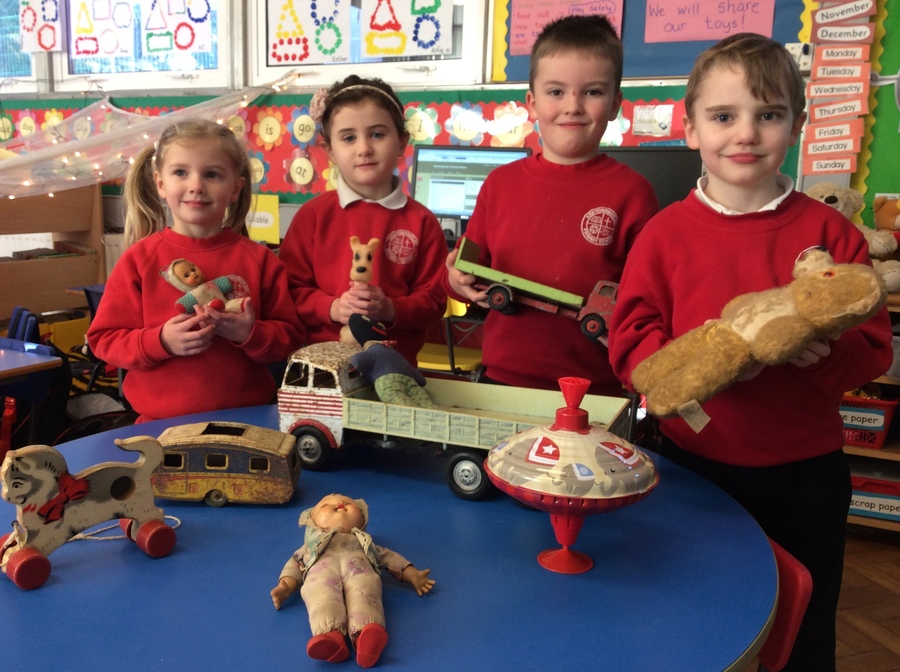 We are learning about living things.
In Reception,P1 and P2 We have been learning about lots of exciting things! Have a look!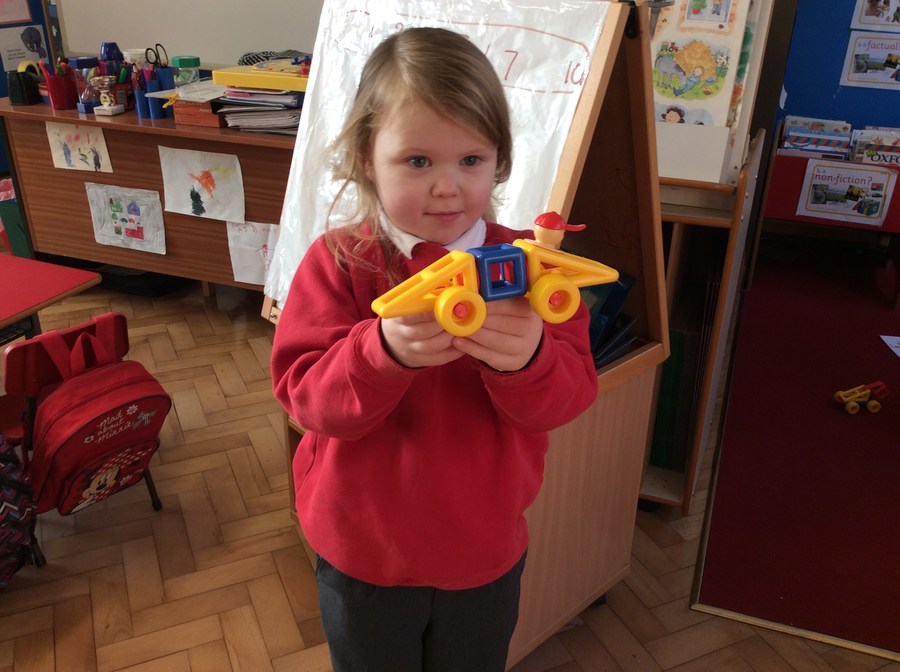 Learning about hot and cold things!
Rec/P1/P2
We are keeping fit with Fitness Freddy!