Happy Holidays Everyone! All the best to our P7 Class of 2017
Many thanks to our Parents Support Group who have helped out with lots of end of term treats!
In Newtownbutler Primary our vision is to provide a safe, secure and stimulating environment where everyone will feel valued and respected. We are committed to the widest and fullest education of all our pupils in partnership with home and Church; encouraging each child to develop their full potential academically, spiritually, emotionally, socially and in sport and music.
Newtownbutler Primary School receives the prestigious Ulster-Scots Flagship Award, congratulations to everyone for their hard work and effort.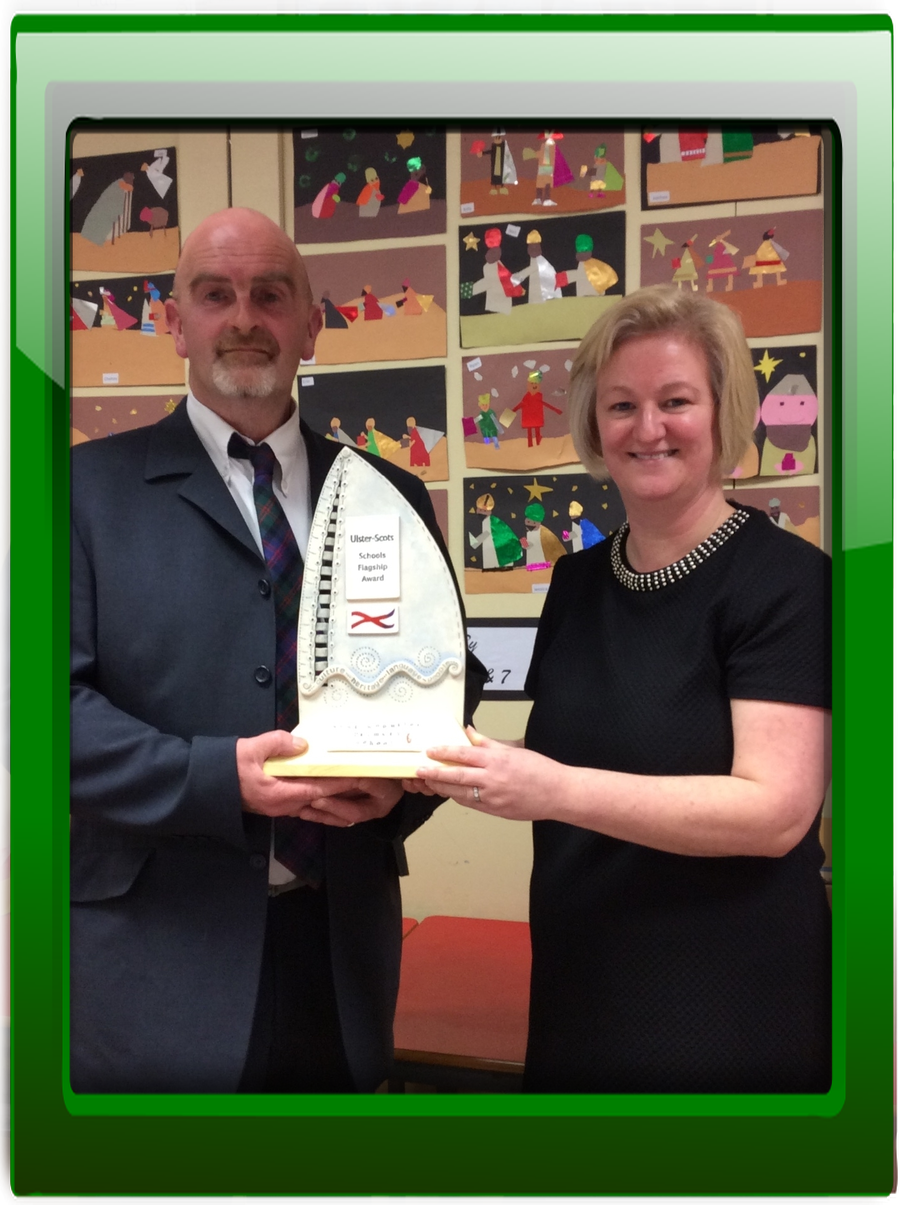 Christmas Counts
The children in Reception-P4 enjoyed performing the nativity to their parents and friends on Thursday 15th December 2016. Well done to everyone!